Seize Your Golden Opportunity in the United States
The American Dream. Talk to any emigrant or foreign entrepreneur and you'll understand how important that is.
For decades, our international business, immigration, and trademark law services have helped entrepreneurs and emigrants overcome a wide range of obstacles to achieving and living their American Dream.
Let Bovino Law Group clear a path to your American Dream and help you seize your golden opportunity for success and happiness in the United States!

We provide start-up and business law services to domestic and foreign entrepreneurs, investors, and enterprises, including the establishment of limited liability companies ("LLCs") and C-corps in any State, registered agent services in Florida, and business contacts of all kinds.
We also help our foreign clients open U.S. bank accounts, find U.S.-based tax and accounting firms that specialize in services for foreign-owned companies, and take the steps necessary to protect and grow their business in the United States.

We cover all areas of immigration law, including:
Investor visas:
Employment-based visas and green cards:
O-1
H-1B
TN
EB-1, EB-2, and EB-5.
We can also help you with family-based (green card) petitions and waivers.
We provide a comprehensive list of trademark law services, including:
Trademark applications;
Office action responses;
Trademark change of ownership;
Trademark renewal filings;
Trademark licensing and assignment agreements; and
Madrid Protocol applications.
Note: As of August 2019, foreign companies and individuals must hire a licensed U.S. attorney to file a trademark application or any other documents with the USPTO.  To learn more about U.S. trademarks for foreigners, click here.
What Makes Bovino Law Group So Special?
It's All About the Guidance.
As a client of Bovino Law Group, you'll have access to a reliable, highly experienced attorneys to help you confront and overcome all legal and regulatory obstacles to your success in the United States.
Get the high-quality U.S. legal services you deserve no matter where you live and work.

Finally feel confident about your U.S. business, trademark, or immigration plans.

Communicate and collaborate with a lawyer who speaks and writes without legalese, hasn't lost his sense of humor, and wrote 5 Amazon #1 bestsellers.
With a Bovino Law Group attorney on your side, you'll know you're doing it right.

Forge ahead toward your American Dream with an attorney to guide you step by step.

Save money with a boutique, cloud-based law firm serving small & medium-sized businesses, investors, and entrepreneurs.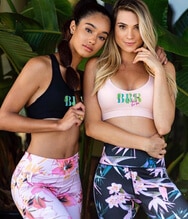 "Bovino Law Group has provided the advice and services necessary to resolve our legal issues, ensure the successful launch of our products, and generate rapid growth. It's a pleasure working with Joe Bovino and his team."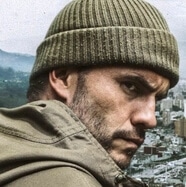 "Joe Bovino and his law firm have always been responsive and diligent helping my family and me with our migration and business-related inquiries. I'm also lucky enough to say that, over the years, we've become good friends."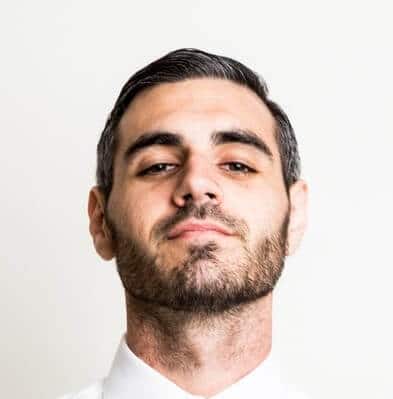 "Joe Bovino writes possibly the best emails in the Western Hemisphere. #hisoutboxscaresme"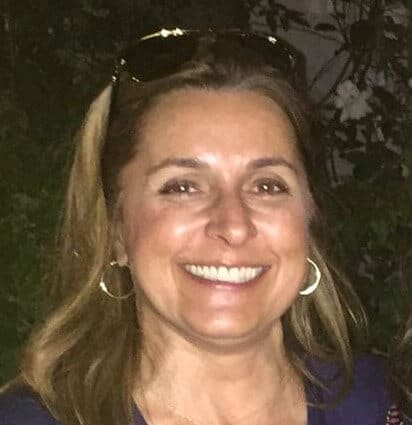 "Bovino Law Group offers the easiest and fastest legal process that we have ever experienced. Bar none, the level of professionalism, expertise, and care has been refreshing. PS: Joe Bovino is the f-cking bomb. Use him!"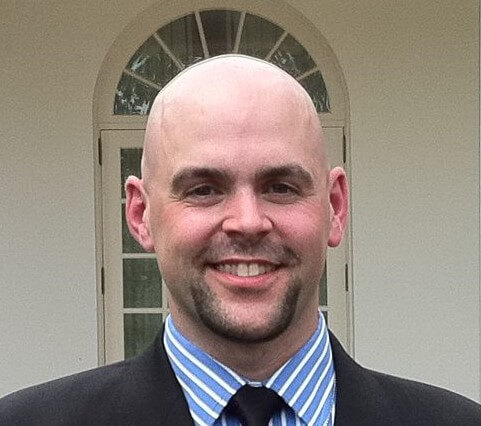 "Bovino Law Group has helped us to protect and monetize our intellectual property and register trademarks on behalf of our clients. Joe Bovino and his team are true legal professionals who care about us and get the job done!"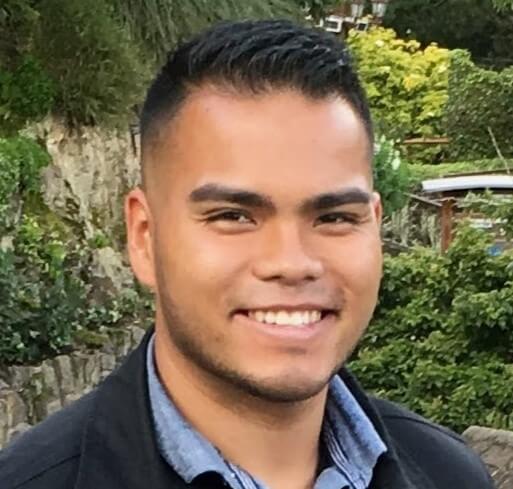 "Navigating through cumbersome and complex legal agreements, Joe Bovino is always on our side. He's tenacious, pragmatic when required, and works well with our team to achieve a common goal and deliver the right results."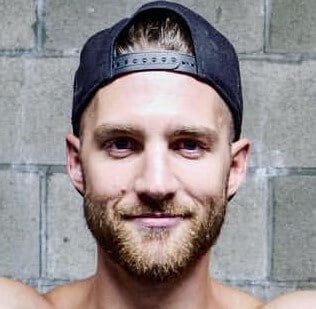 "Running a health/fitness media company can be pretty crazy. Luckily for us, we found a trustworthy and high-integrity guy in Joe Bovino, who helps us manage our brand deals and keeps our business in good standing."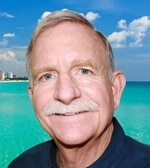 "Joe Bovino provides a much-needed professional and cultural bridge between myself and his Colombian law partners. He also provides good ol' American service and the expertise to complete our real estate deals successfully."
It's Time to Achieve Your American Dream