Get the high-quality
U.S. legal services you deserve
no matter where you live and work.
Joseph Bovino has been an attorney for more than 30 years in Florida and California. With a wealth of experience under his belt, he has built a reputation as a skilled legal professional. In addition to his legal career, Joseph has also ventured into various other fields.
He is widely recognized as a prolific author, having achieved the remarkable feat of five #1 bestselling books.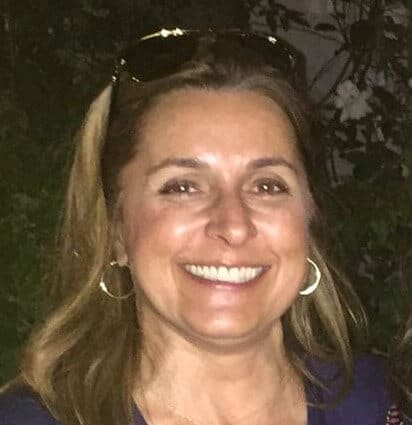 "Bovino Law Group offers the easiest and fastest legal process that we have ever experienced. Bar none, the level of professionalism, expertise, and care has been refreshing. PS: Joe Bovino is the f-cking bomb. Use him!"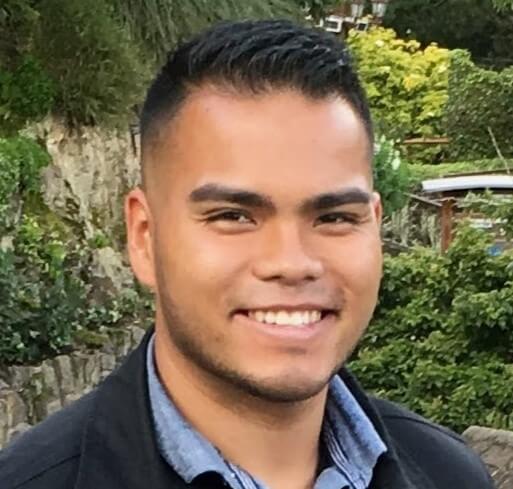 "Navigating through cumbersome and complex legal agreements, Joe Bovino is always on our side. He's tenacious, pragmatic when required, and works well with our team to achieve a common goal and deliver the right results."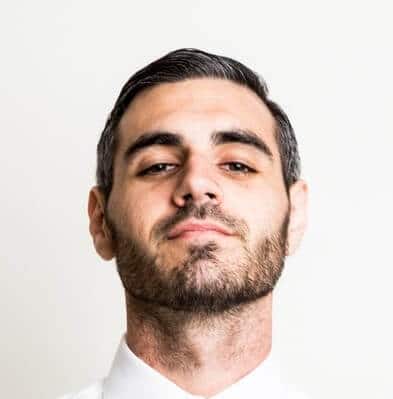 "Joe Bovino writes possibly the best emails in the Western Hemisphere. #hisoutboxscaresme"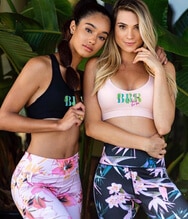 "Bovino Law Group has provided the advice and services necessary to resolve our legal issues, ensure the successful launch of our products, and generate rapid growth. It's a pleasure working with Joe Bovino and his team."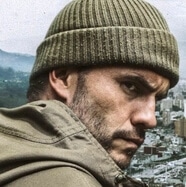 "Joe Bovino and his law firm have always been responsive and diligent helping my family and me with our migration and business-related inquiries. I'm also lucky enough to say that, over the years, we've become good friends."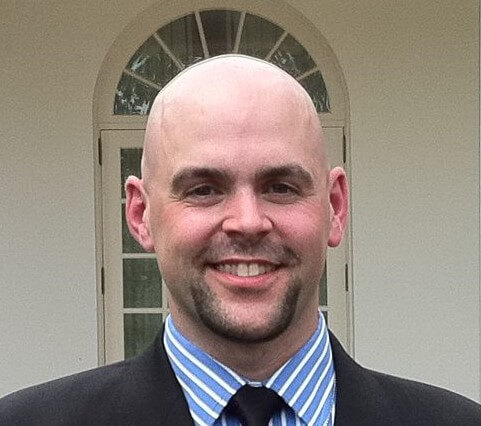 "Bovino Law Group has helped us to protect and monetize our intellectual property and register trademarks on behalf of our clients. Joe Bovino and his team are true legal professionals who care about us and get the job done!"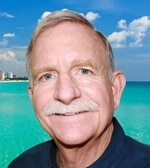 "Joe Bovino provides a much-needed professional and cultural bridge between myself and his Colombian law partners. He also provides good ol' American service and the expertise to complete our real estate deals successfully."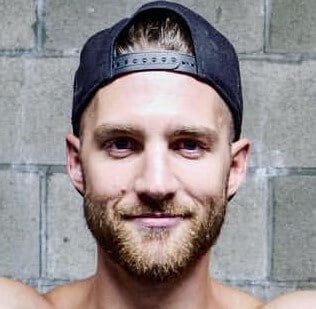 "Running a health/fitness media company can be pretty crazy. Luckily for us, we found a trustworthy and high-integrity guy in Joe Bovino, who helps us manage our brand deals and keeps our business in good standing."